The healing properties of botanical ingredients have long been recognized. When MetaDerm researchers observed the dramatic effects of a unique blend of botanical extracts on rheumatoid arthritis patients, they became passionate about harnessing the power of this blend to treat other inflammatory conditions.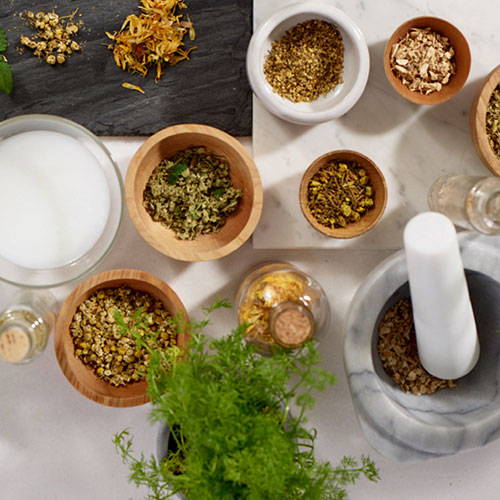 Modern Science in MetaDerm
Applying modern scientific rigor to extraction, refinement and testing, they created the botanical extract blend used in MetaDerm products to help clear flare symptoms and prevent future flares. The botanical extract blend is combined with other essential skin care ingredients to create MetaDerm formulas that are fit for you skin's specific needs, such as psoriasis or eczema treatment.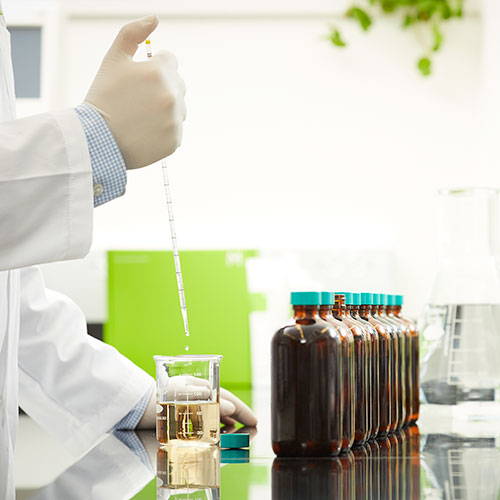 This carefully formulated botanical extract blend helps your body calm inflammation and reduce flare symptoms like itching, redness, and scaling. MetaDerm Clear & Prevent products also promote skin barrier function, or in other words, they build the strength and resilience of your skin to help protect against future flares.
Botanical Extract Blend Ingredients
Hamamelis virginiana, Rhus toxicodendron, Phytolacca decandra, Berberis vulgaris, Sanguinaria canadensis, Scrophularia nodosa, Smilax medica, Conium maculatum, Avena Sativa, Hydrastis canadensis, Cochlearia officinalis, Populus alba, Populus tremuloides, Ervum lens, Veronica officinalis, Achillea millefolium, Aesculus hippocastanum, Althaea officinalis, Malva sylvestris, Matricaria chamomilla, Sambucus nigra, Nasturtium officinale, Pimpinella saxifraga, Tussilago farfara, Vincetoxicum officinale.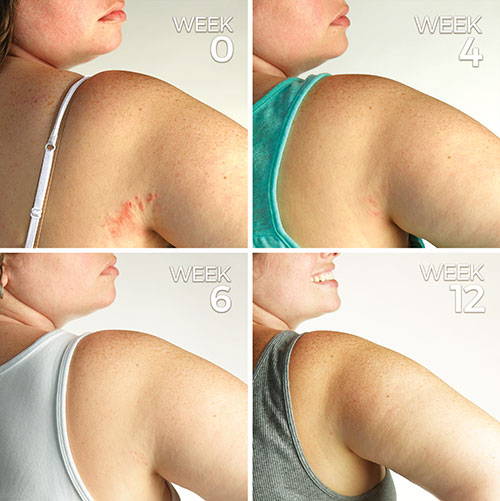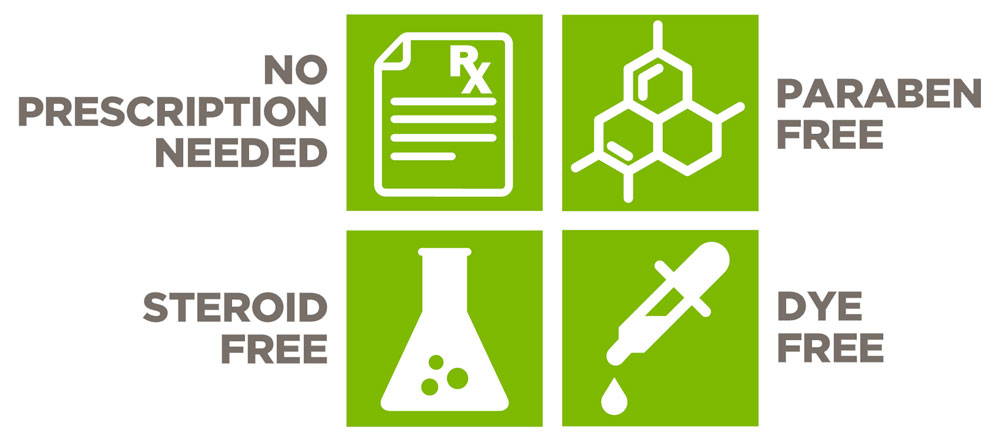 MetaDerm Clear & Prevent Cream is has been awarded the National Psoriasis Foundation (NPF) Seal of Recognition. Independently reviewed by a panel of dermatology experts as well as those living with psoriasis, the Seal of Recognition highlights over-the-counter products that are proven to safely and effectively manage symptoms of psoriasis.
MetaDerm Clear & Prevent Cream has also received the National Eczema Association Seal of Acceptance which recognizes products that improve the quality of life for people with eczema and sensitive skin.