How is MetaDerm Eczema Relief Different From Other Treatments?
Want to know how to reduce eczema itching? Designed as a solution for frequent, ongoing use, MetaDerm is a continuous eczema skin care treatment that keeps long-term skin health in mind so you and your skin feel good all of the time. Instead of one-size-fits-all products, our Care Advisors help determine a personalized plan formulated just for you. Get started today by taking our short skin assessment!
How We're Different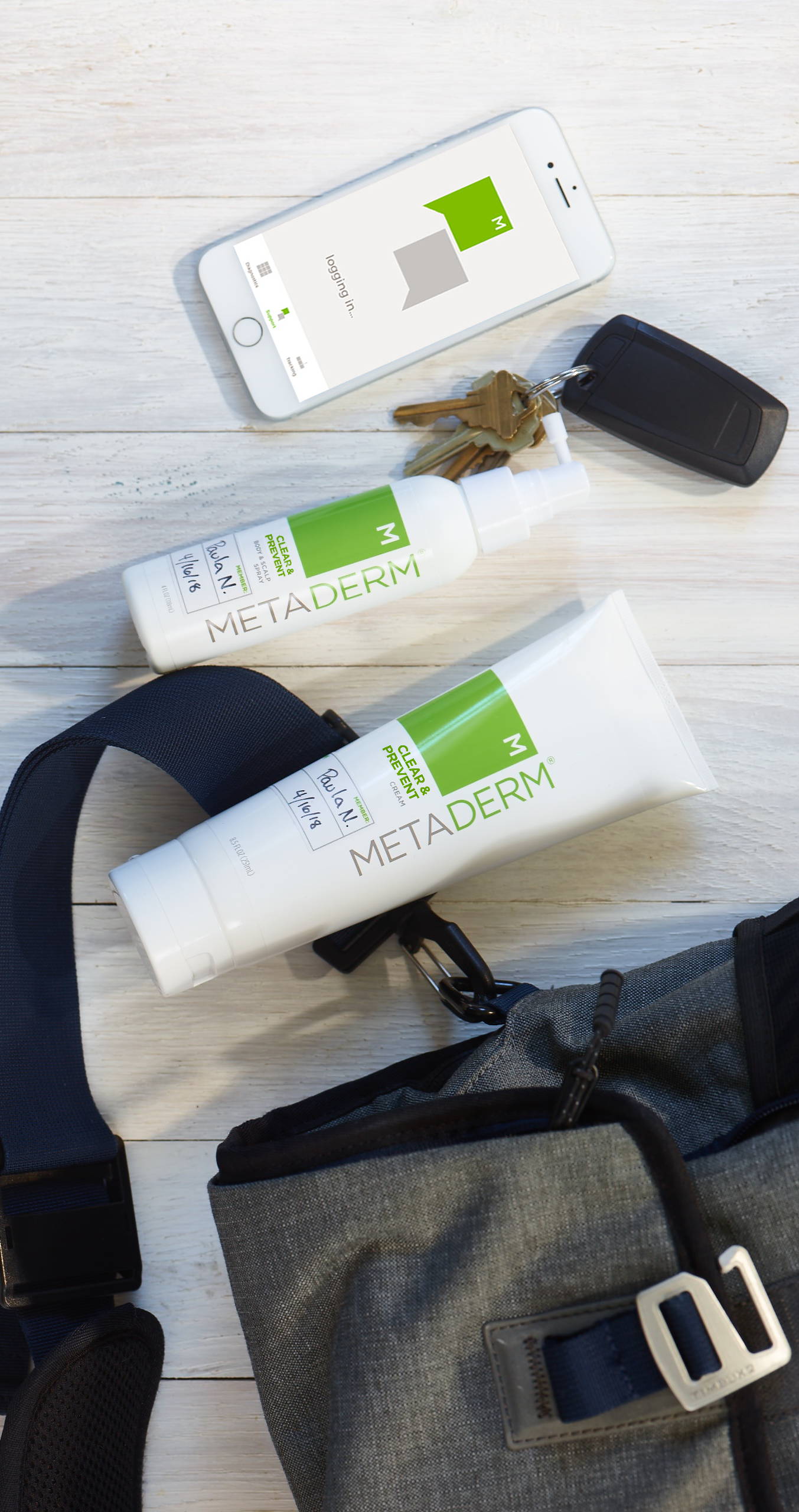 MetaDerm knows how to treat eczema in a truly different way. While many topical treatments use steroids to treat your eczema symptoms, the team at MetaDerm took a different approach. MetaDerm uses personalized products to treat mild to severe symptoms of psoriasis (or psoriatic) flares without steroids and without prescriptions. And, it works. With the MetaDerm personalized subscription service, you can have worry-free eczema relief delivered to your door every month.
MetaDerm helps to:
Relieve eczema symptoms, like red, itchy patches.
Provide a gentle, effective way to treat eczema symptoms using a steroid-free solution.
Promote healthy skin and help prevent future flare symptoms with regular use.
In addition to amazing products, our experts are always on hand to provide you with frequent tips, reminders and one-on-one coaching. That means that we're just an email or phone call away when you need additional support to achieve lasting skin health.