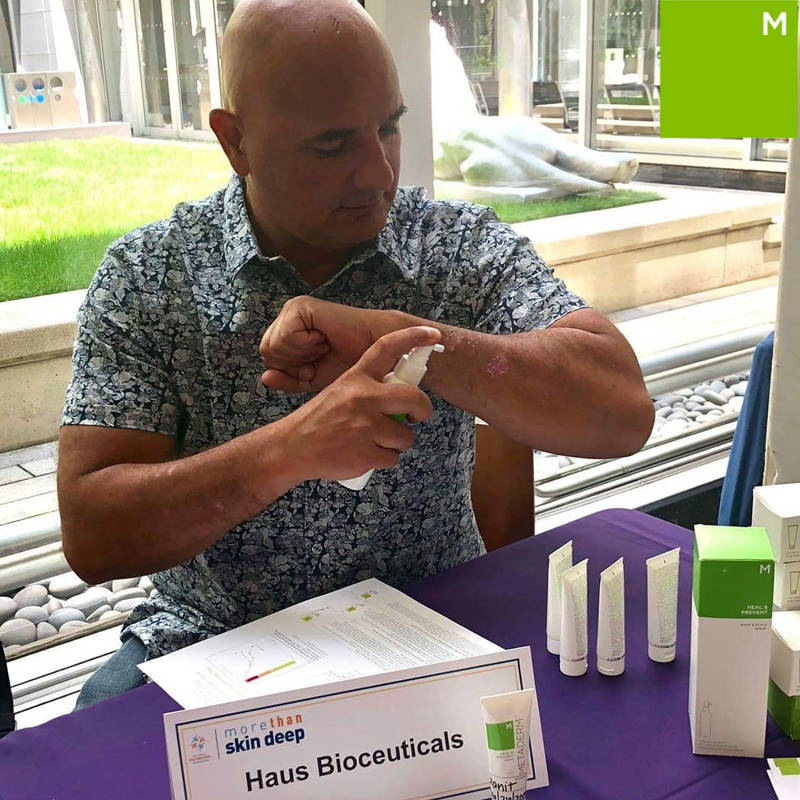 More than "Just Skin":
How Managing a Chronic Illness Can Help Improve Lives

"Nobody expects to be diagnosed with a chronic skin condition like psoriasis, which is such a serious autoimmune disease."
Todd Bello is a well-known psoriasis advocate, supporting thousands of people across the world through their own struggles with the chronic skin condition. He's active across a wide network of social media platforms, offering advice, a listening ear, and at times, some much needed humor, to a community faced with serious symptoms that can change lives.
And in a way, it certainly changed his.
Back in the 1990s, Todd wasn't a psoriasis advocate – or even quite aware of the condition itself. In fact, he wasn't diagnosed until he was 28 years old, when he remembers a small patch on his scalp that eventually took over his entire body.
"It was devastating for years," he said.
Now, he says, there are treatments where patients can go see their doctors that really improve their quality of life. But back then, the treatments were not always effective, and led to Todd living much of his life on the sidelines while trying to get his flares under control.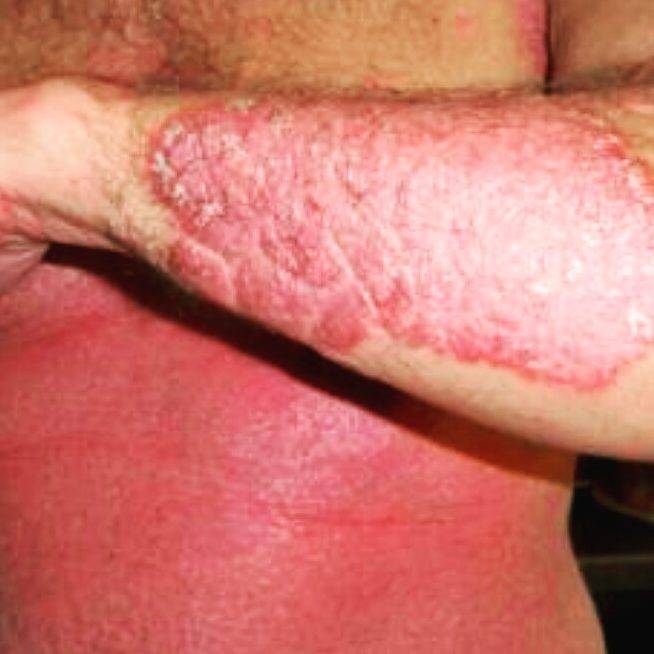 "I saw a chiropractor, I saw an acupuncturist, I've been to the Dead Sea twice," he said. "There's nothing that I didn't explore or research for this ailment that changed my quality of life and changed my course of life."
Today, Todd is living mostly flare free due to success on a biologic and supplementing his regimen with MetaDerm. And his own journey with psoriasis led him to take a new career path, leading multiple psoriasis support groups for patients across the world and working with organizations like the NPF to advocate on the behalf of patients nationwide.
Each of these roles help him to make strides in supporting those tasked with finding a cure for both psoriasis and psoriatic arthritis. They also reach his social side, helping empower patients to be involved in improving their quality of life.
"We have the ability to be a better person," he said.
Todd takes his work as leading psoriasis support groups as part of his role in giving back to the community and educating people on the disease and treatment options. But as diligent as he seeks to be, he urges patients to stay educated on all of the options out there for managing life with this skin condition. After all, knowledge is power.
"You have to attack it and have all of these treatments in your arsenal," he said.
Todd's arsenal these days includes MetaDerm alongside other psoriasis treatments. And with consistent use, he's been able to see substantial changes to persistent patches on his skin.
"I was completely covered with psoriasis, it affected my joints and every aspect of my life," he said. "Look at me now, I am living proof that you can achieve quality and you don't have to suffer from psoriasis in this day and age."
Todd uses MetaDerm every day as part of a natural, healthy routine to fight psoriasis.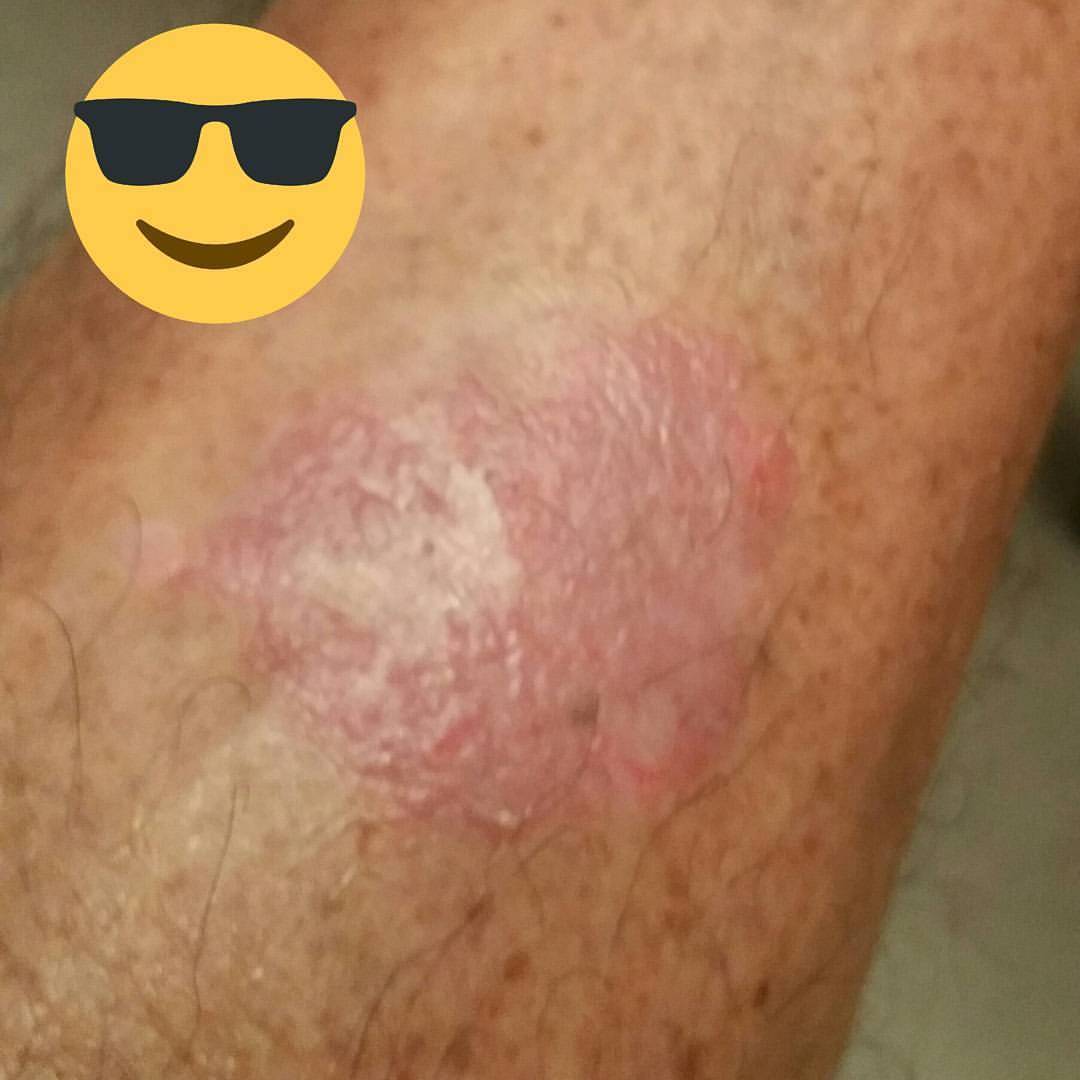 "You can apply MetaDerm products as many times as you want during the day, and it feels so soothing on the skin," Todd said. "For people who wake up in the middle of the night, you will be able to spray it on and right away I notice instant relief, taking down the flakiness."
And for men, he notes that there are extra benefits for tackling facial hair.
"For men, beards are really rough, and I would get psoriasis in those areas," he said. "I use [MetaDerm Clear & Prevent Cream] as a preventative. It is a healing and preventative application, no steroids and it soothes my skin after my shaving."
"If you put MetaDerm in your arsenal, I guarantee you if you do these daily tricks/routines, it's a healthier step to being a healthier you," he said.
In addition to psoriasis treatments, Todd stresses the importance of nutrition and exercise, which help center a patient's day-to-day psoriasis care.
"We have to be responsible for what we put in our mouth every day," he said. "And if you're moving, your body function will move with you."
And part of a healthy life is mental, as well. Living with psoriasis definitely takes a toll on daily life, Todd acknowledges, and says that it's important to stay connected with other people who are going through similar struggles to build community and talk with people who know where you're coming from.