"I started getting psoriasis about 2 years ago. Nothing I've tried has worked and I don't understand where it came from or why it happened. I'm ready to be done with it."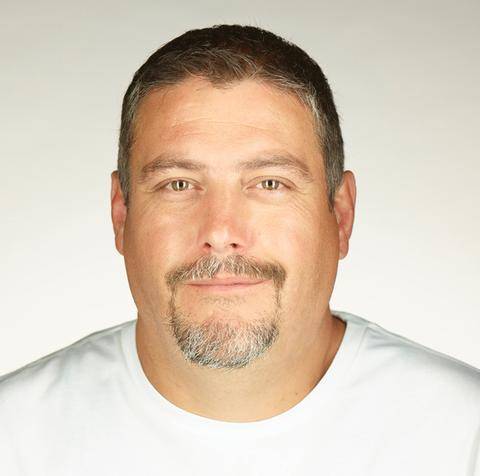 Tom
Age: 40
Occupation: Landscaper
Living with psoriasis: 2 years
Married with 4 children
"A lot of people have been noticing my improvement. Even people at work say, 'Let me see your hands man'."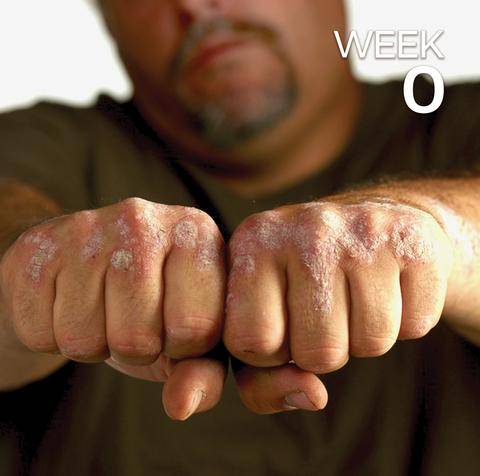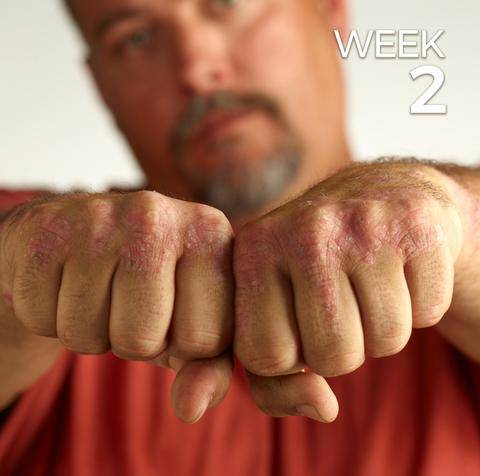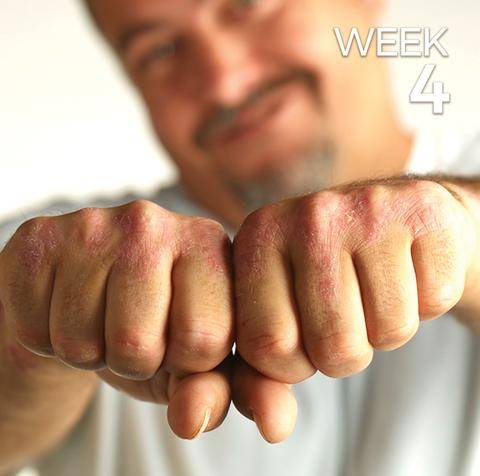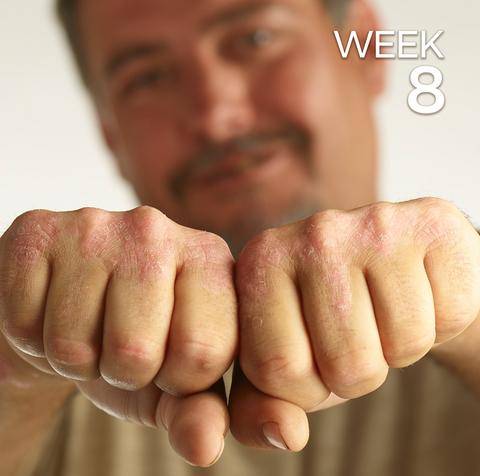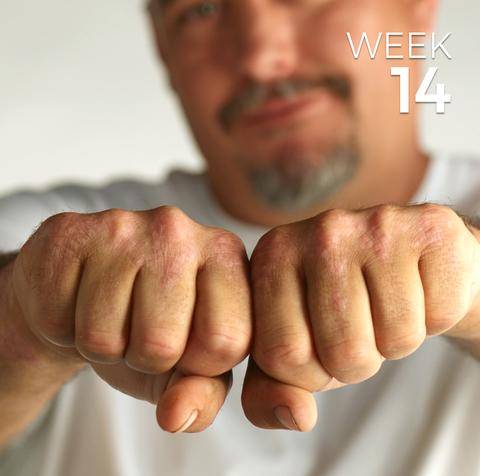 "There is a night & day difference in just 2 weeks. I'm excited to see results in 12 weeks."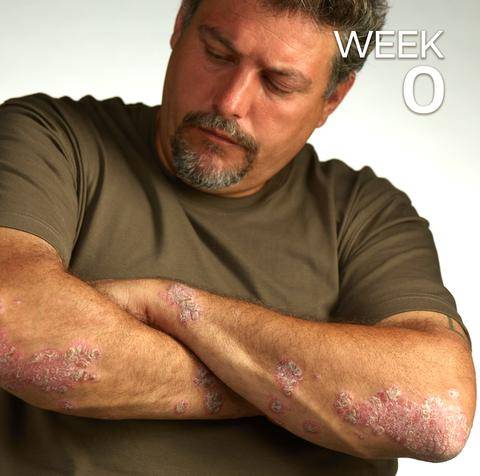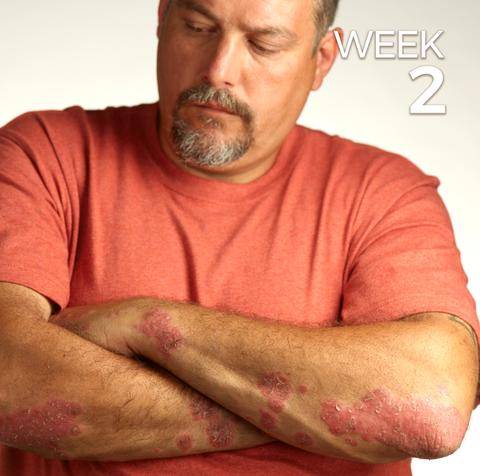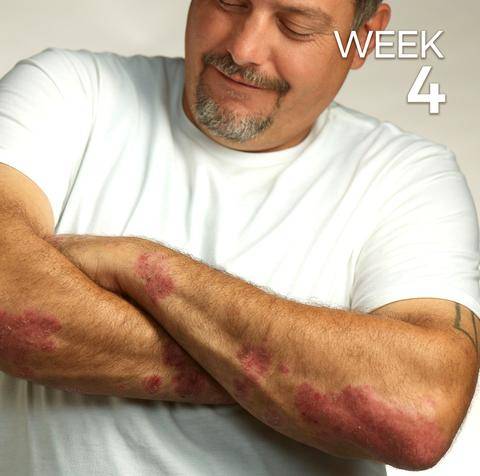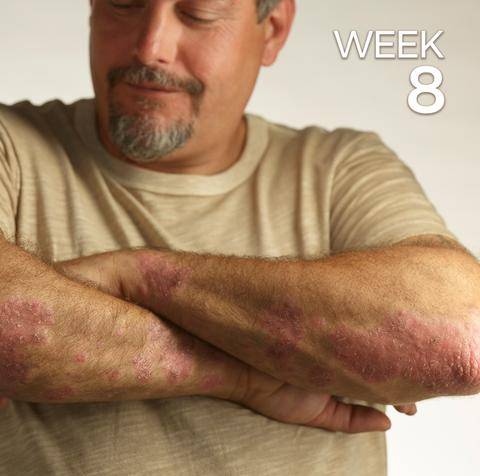 "I'm so excited to have the opportunity to get rid of the psoriasis."