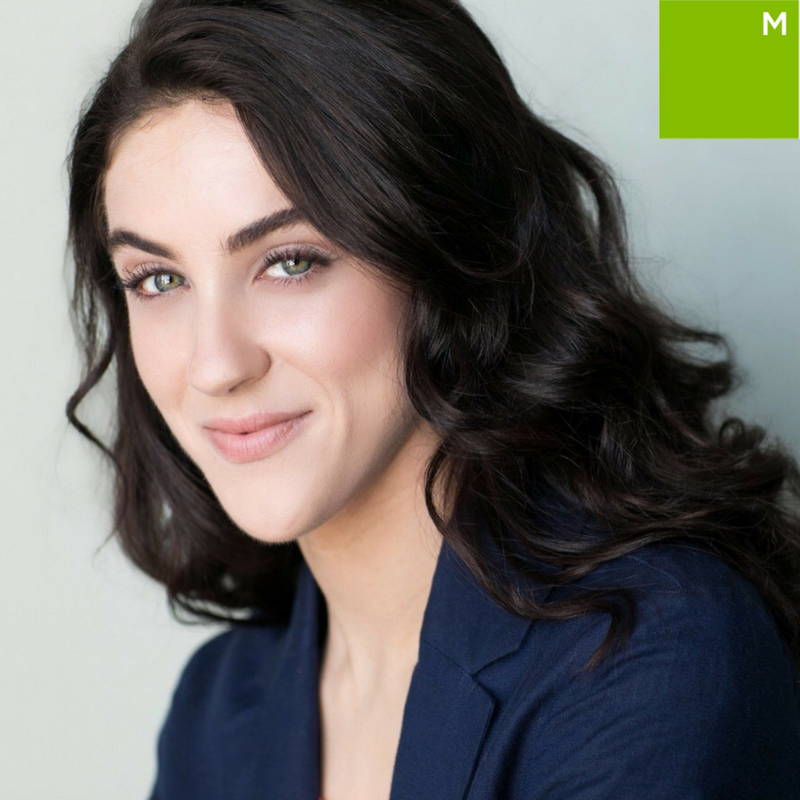 More than 'Just Lotion':
Finding the Right Options for Psoriasis Care

That was the first time Ciena Rae Nelson had tried MetaDerm, and she still remembers the feeling years later. As a lifelong psoriasis sufferer, she's passionate about educating others about the skin condition – and advocating for the psoriasis community.
Her journey as an actress, model, and psoriasis advocate has been full of twists and turns since she was first diagnosed as a child. It's also been filled with a wide range of different medications – a story that's all too familiar to many psoriasis patients.
At seven years old, she was on a biologic – which did clear up her symptoms, but she felt it was too strong for someone so young
"When I had no more symptoms, I decided I wanted to go off of it," she said. "I stopped it and I had no symptoms for two years after that, but then it came back really, really bad in college."
In college, she had the worst flare she's experienced in her life, and ended up in the hospital.
"I remember going in there, and the doctor was googling psoriasis," Ciena said. "He didn't know; I was in the ER and he didn't know what to do."
She gave her dermatologist back home a call from her room in the ER, and was prescribed an oral medication to fight the symptoms – which she only took one dose of before the flare started to clear.
"From that moment on, I realized I need to take control of this a different way," she said. "There are so many things as an individual that I, outside of the field of dermatology, could be doing for myself."
This trip to the ER, and the realization that followed, happened when Ciena was at Mills College in Oakland.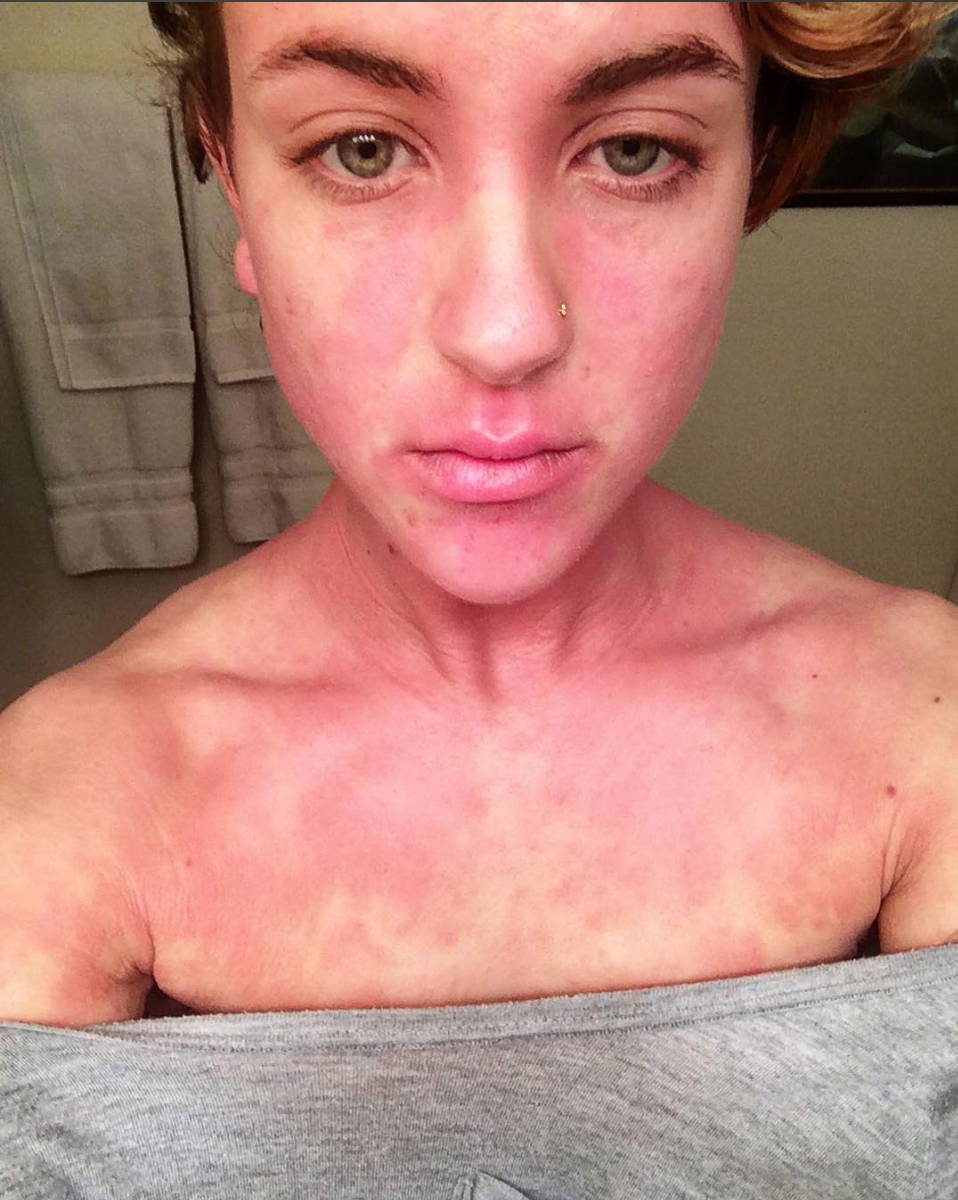 "At that time I really wasn't very healthy, I wasn't eating very healthy, I didn't exercise," Ciena said. "I was in college, I was stressed out, I wasn't sleeping very much, so I just felt like I needed to take things into my own hands a little bit."
She started to do her own research, taking control of her life and her skin condition. Sitting in the hospital, she considered taking time off to get back on track, but decided to continue school.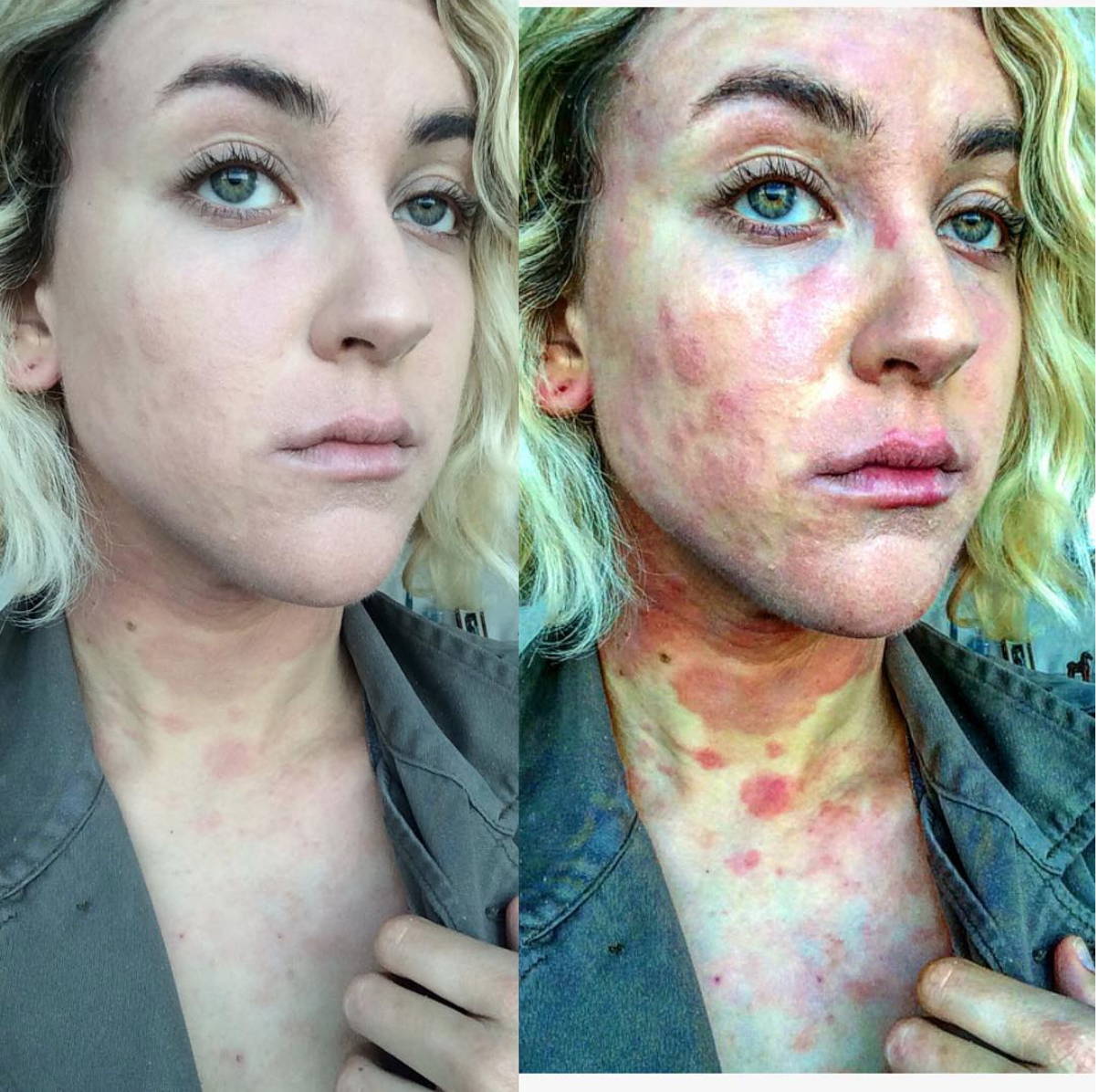 "I just kind of got my act together," Ciena said.
After college, she moved back to Los Angeles, where she already had a support system of family, friends, and doctors who were on her side. She started eating healthier, was less stressed, and got her life back on track.
"For me, a huge part of it is mental health," she said. "I was so stressed out, and I don't think I even really realized it when I was in college. I feel like I was just chugging along, trying to get through the whole time – I had a job on top of going to school full time, and it was just a lot."
Ciena acknowledges that this attention to her mental health and focus on self-care has played a significant role in her psoriasis journey. During this time of her life, she opened herself up to a variety of treatments to help her skin.
"I was looking for something that was not biologic or systemic medications," she said. "I started with mental health, I changed my lifestyle, but there had to be something more. I was still looking for something else, and as a lifelong psoriasis sufferer, I had tried eight million different lotions and was so sick of buying things, spending money on stuff that just didn't work."
She tried lotions that didn't last through the day, or ones she felt like she had to reapply immediately because it wasn't doing what it needed to do. Which is what led her to MetaDerm, which she first found through Instagram.
"I saw MetaDerm on Instagram, and I kept going back," Ciena said. "A month would go by and I'd go back and look at it again, and I saw the pictures [being posted] and thought 'oh this is interesting, it's botanicals, and it's gone through all these trials.'"
She decided to take a leap of faith and give it a try, hoping it was different than all of the other lotions cluttering up her bathroom cabinet.
"After that first time, I honestly fell in love with it," she said. "I got one bottle of it and I remember one morning I woke up and I was still hydrated from nighttime, and thinking 'how is this possible, my skin feels so good."
These days, Ciena uses MetaDerm and is flare free when she stays on top of her routine of healthy eating, MetaDerm, and self-care.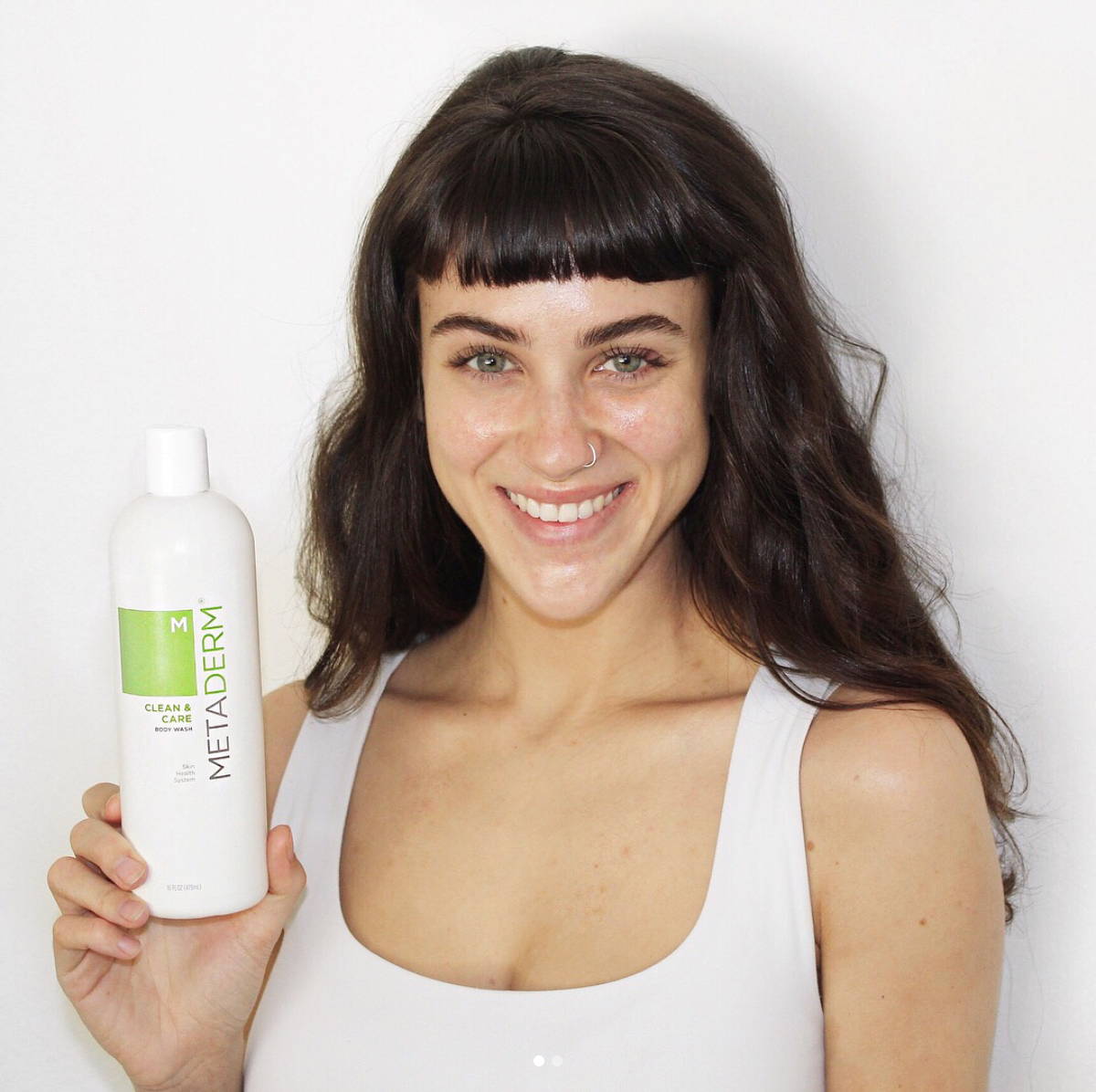 "I keep one in my bag and mostly use it wherever I am," she said. "But I also use it twice in the morning, once after the shower, within five minutes of getting out of the shower, and then I'll dry my hair and put it on right after that."
She says this frontload in the beginning of the day helps manage her skin and make sure she remembers to apply daily. And that clears her day – and her skin – so she can focus on the bigger goals and dreams she's chasing as an actress in LA.
To learn more about Ciena's psoriasis journey, check out our interview with Ciena on Facebook here .
To follow along with her own story, you can follow her https://www.instagram.com/cienarae/ .
To start your own journey with MetaDerm, visit https://www.metaderm.com/ .