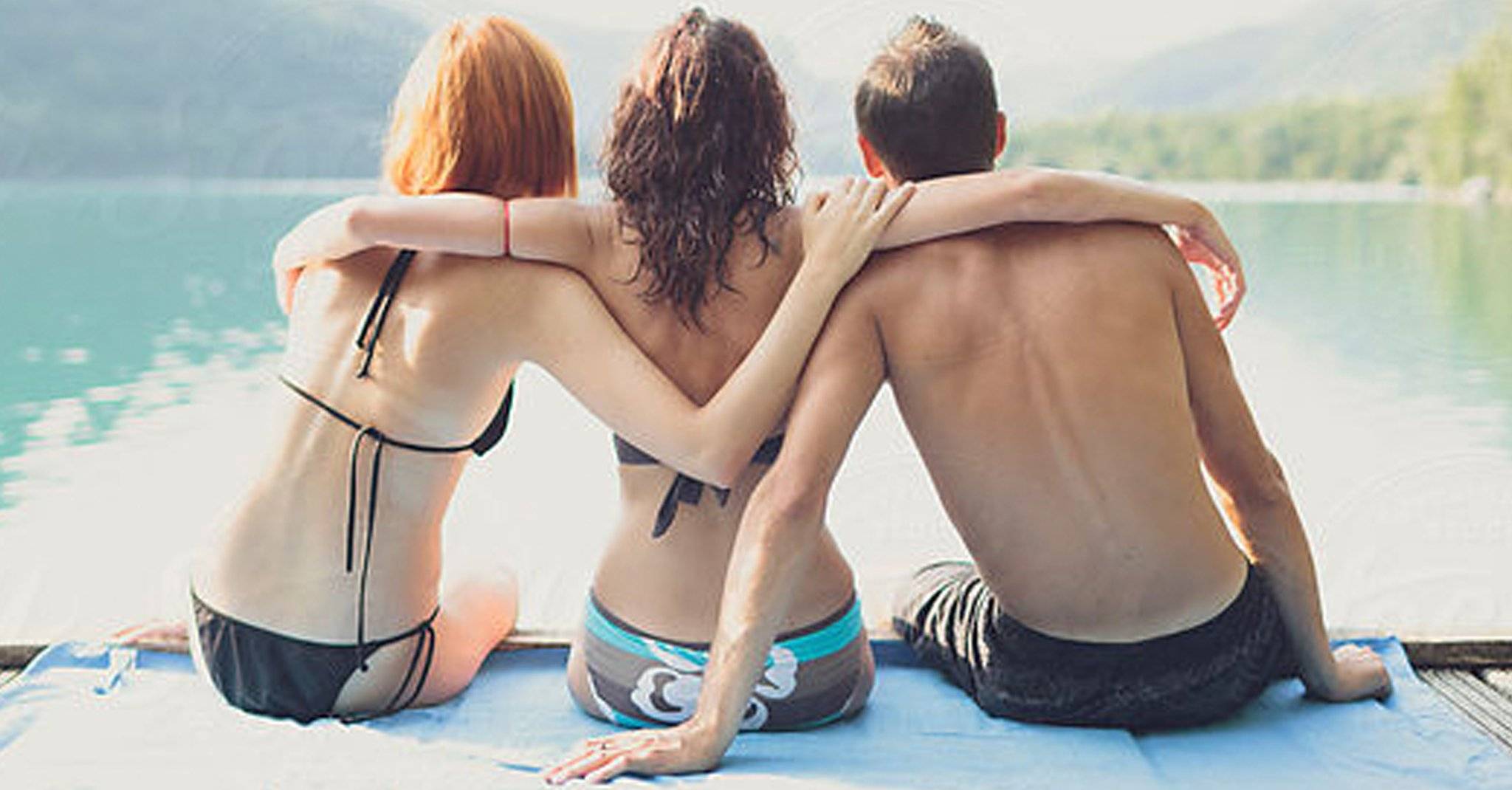 Does MetaDerm® Treat Different Types of Psoriasis?
We often hear from people who are interested in the MetaDerm, but aren't sure if it will work for the various types of psoriasis and psoriasis symptoms. Have no fear! The MetaDerm formula is designed as a treatment for almost all types of psoriasis, from acute to mild to severe. MetaDerm uses an all-natural blend of botanicals to help promote more normal skin for the long term with no steroids or adverse side effects.
That means you can use it to help treat:
psoriasis vulgaris,
plaque psoriasis,
guttate psoriasis,
inverse psoriasis, and
pustular psoriasis.
Whether you need treatment for your face, hands or whole body, MetaDerm can work for you. And, we deliver this revolutionary new system directly to your door every month. Bonus: Our founders are committed to helping improve the lives of those living with psoriasis. If MetaDerm doesn't work for you, we provide a full money-back guarantee. We do ask, though, that you complete the first three months of product usage as optimal results occur over time.
Need more convincing? One of the great things about MetaDerm is that we don't simply send you products every month and then leave you on your own. We're also here to answer questions and encourage you throughout your treatment to ensure you can achieve lasting skin health. We'd love to coach you through the process and make sure you're getting the treatment system you need for your specific psoriasis experience.
Have more questions? Call us at (888) 525-3658 or email info@metaderm.com.